Engineering at Home
with Caitrin Lynch and Cindy
June 2015–February 2016
Engineering at Home is an unusual archive that catalogs one woman's adaptive gear, a collaboration between Cindy, a retiree in suburban Boston, and Sara Hendren and Caitrin Lynch, professors at Olin College. It's also a manifesto, an open call for a more expansive and capacious definition of engineering. Below are some images from the project archive and an excerpt from the project's essay. You can read more on the project web site.
Team: Caitrin Lynch, Sara Hendren, Mary Martin, Toni Saylor, William Lu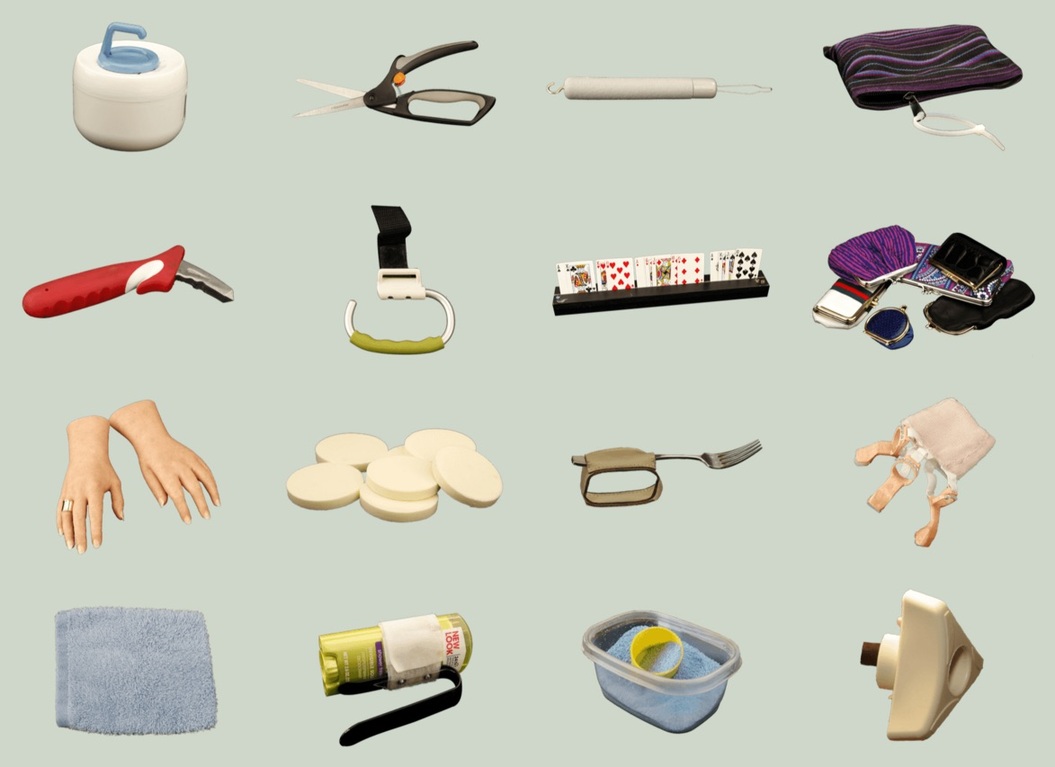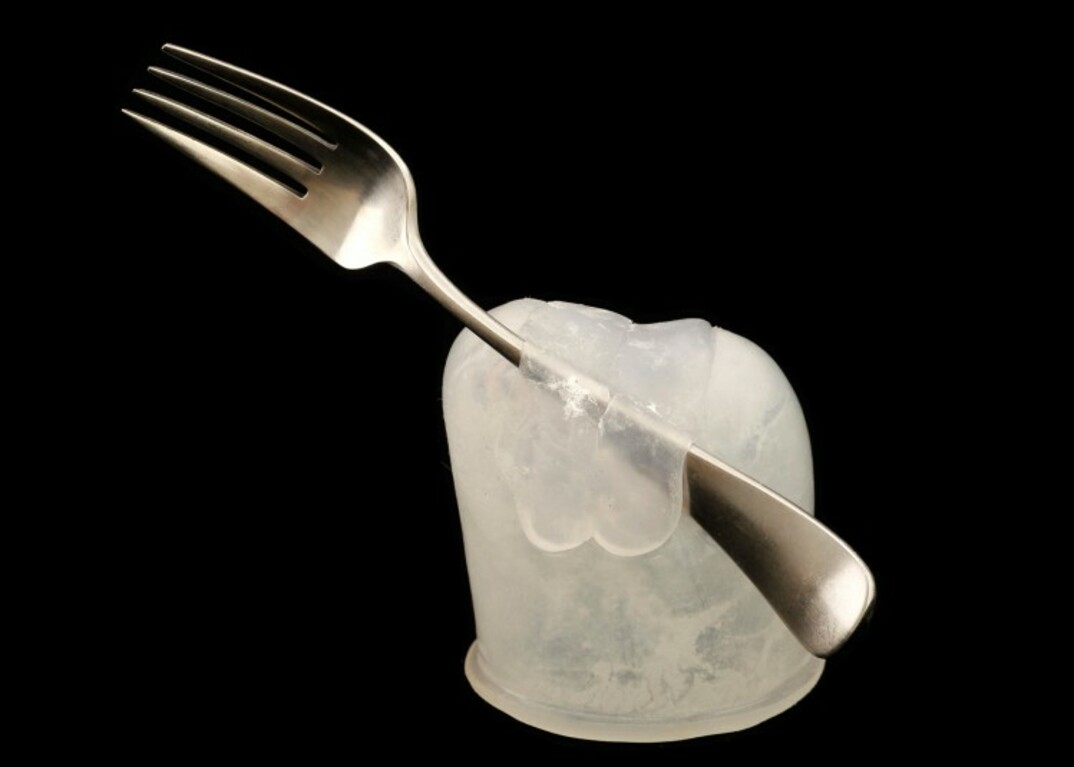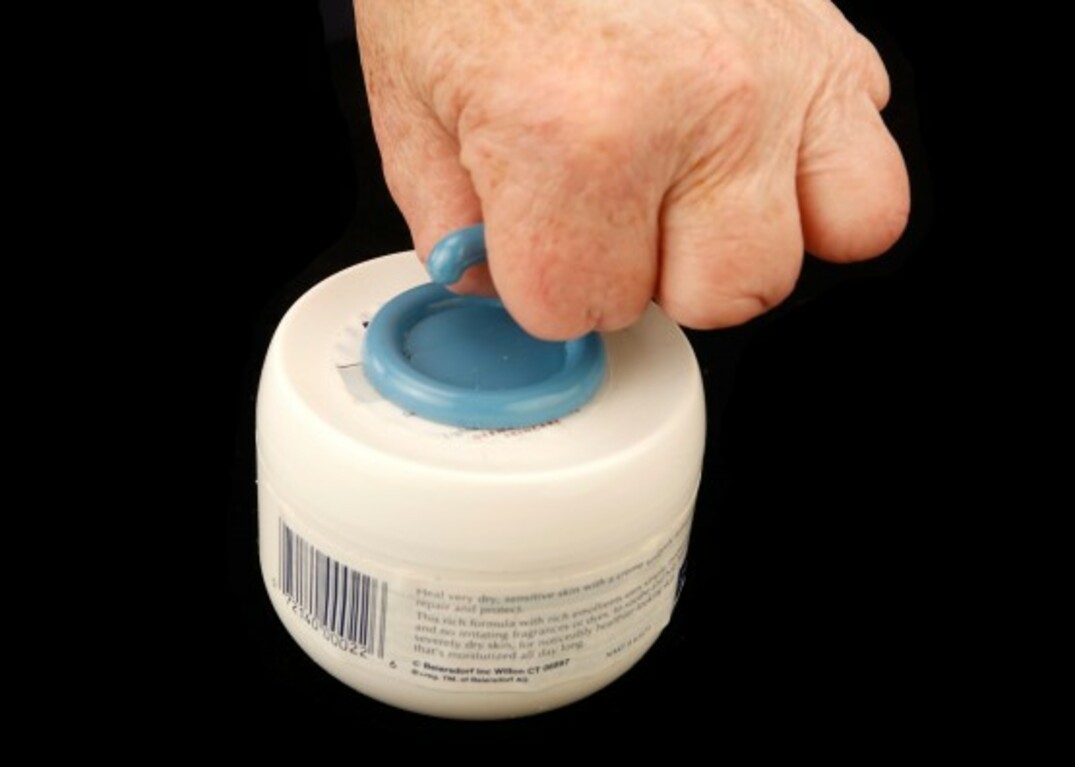 "What do we learn from such a radically tailored engineering? Cindy's story embodies the surprises and complexities of what happens in user-initiated design.* It's something more than what's popularly known as user-"centered" design or participatory design; it's engineering that proceeds from the original wishes of a single end user. Perhaps especially in design for disability, attentive design-for-one practices can yield a powerful course correction to the top-down modes of manufacturing. A disposition of experimentation, a willingness to harvest the lessons of singularity, a provisional commitment to the one-off: these unique objects together form an argument for the recognition of more user-initiated technologies as engineering, wherever they originate and whatever market they may eventually find." Read more.
*That term is the coinage of researcher Jason Nolan of the EDGElab at Ryerson University.