Socket and Limb
with Chris Hinojosa
January 2015—ongoing
Chris Hinojosa, an engineer born with one arm, always refused the "universal" high-tech artificial limbs that were made for him growing up. His body was more adaptive without machinic gear; instead, his workarounds for daily life are made possible with relatively simple adaptations and alternately choreographed physicality. When he first visited Investigating Normal in spring 2015, he showed us how he gathers his hair into a ponytail and dons a sterile glove in his work environment.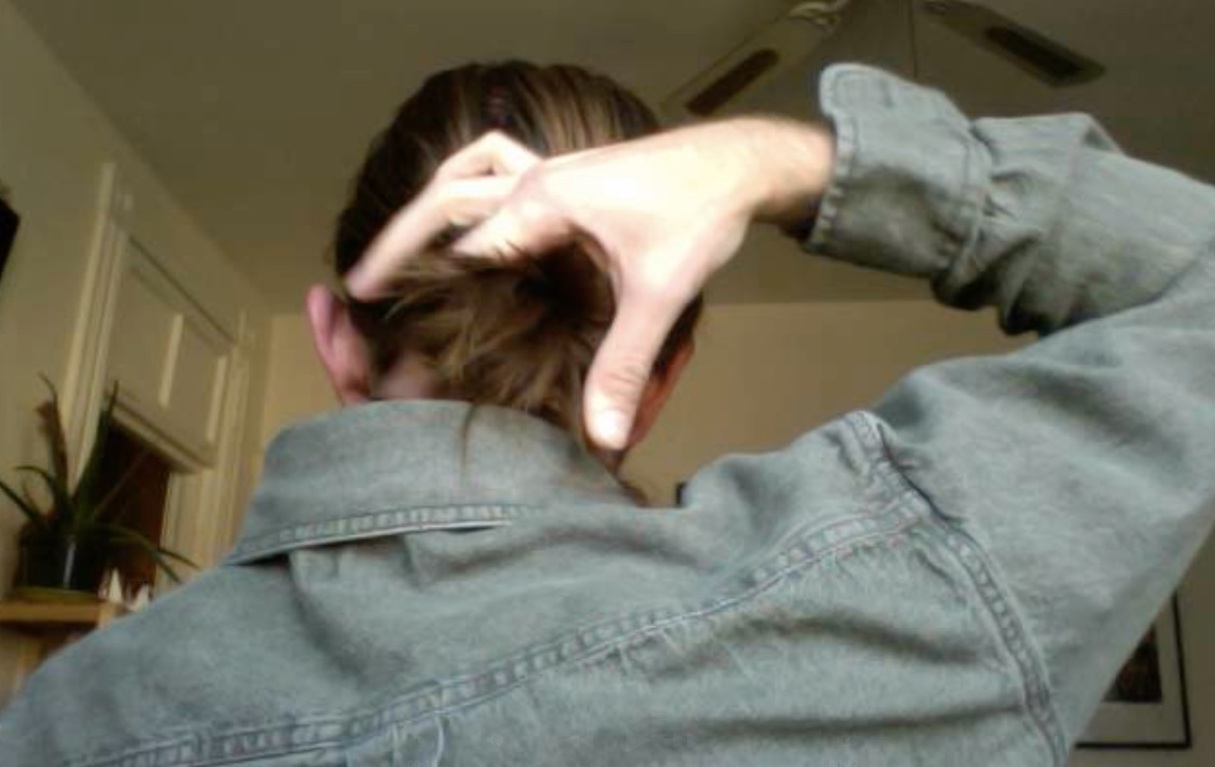 Chris's presence in an engineering class is a powerful corrective to the typical assumptions among young technically minded designers about disability. Not everyone is looking for a fix.
Chris was game to collaborate, however, so he asked us to consider how he might perform a new, relatively inaccessible activity like rock climbing. He also challenged us to think hard about socket technology, which has been notoriously difficult to solve in all prosthetic limbs research—the fight against heat, moisture, and friction when machine parts meet flesh.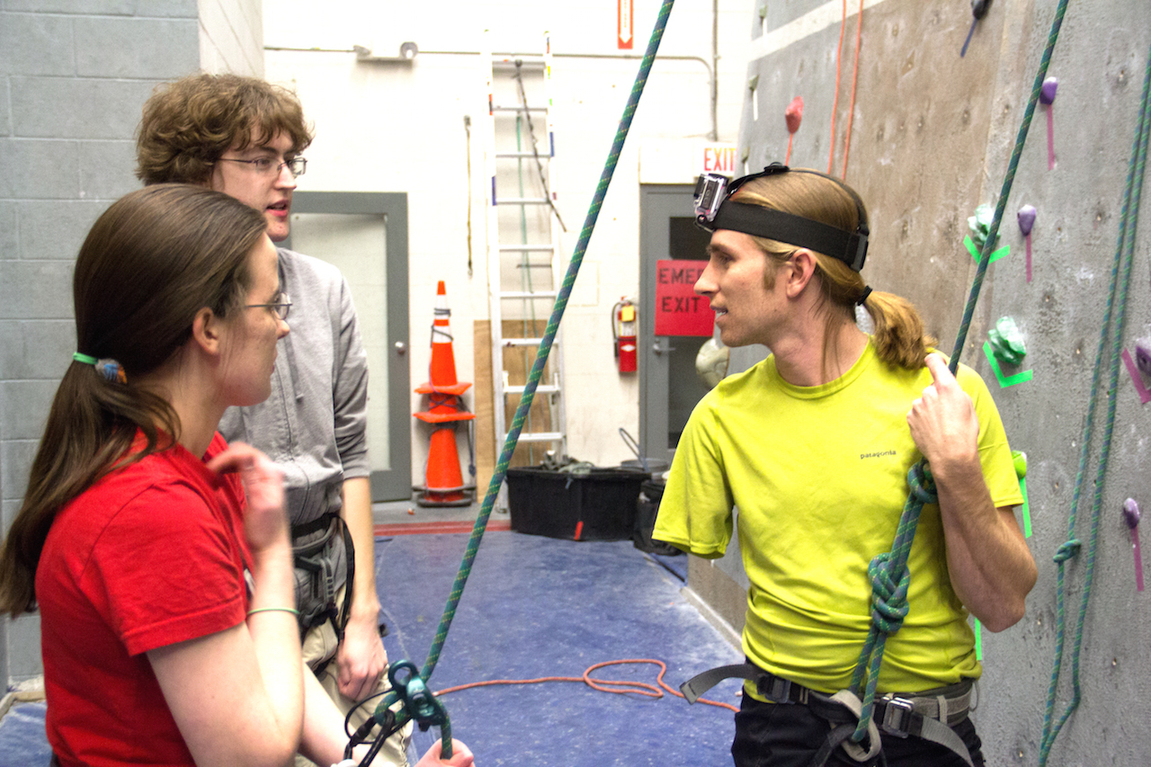 Two teams were formed: one for socket research and the other for the extension. It was a rapid prototyping process for both teams—seeking out existing precedents and trying divergent ideas for comfort and ease of use.
Team socket was inspired by the physics of this compression model; they wanted to reverse-engineer something similar, but they also wanted their modeling, techniques, and fabrication to be open source and affordable.
They documented the whole process for easy sharing: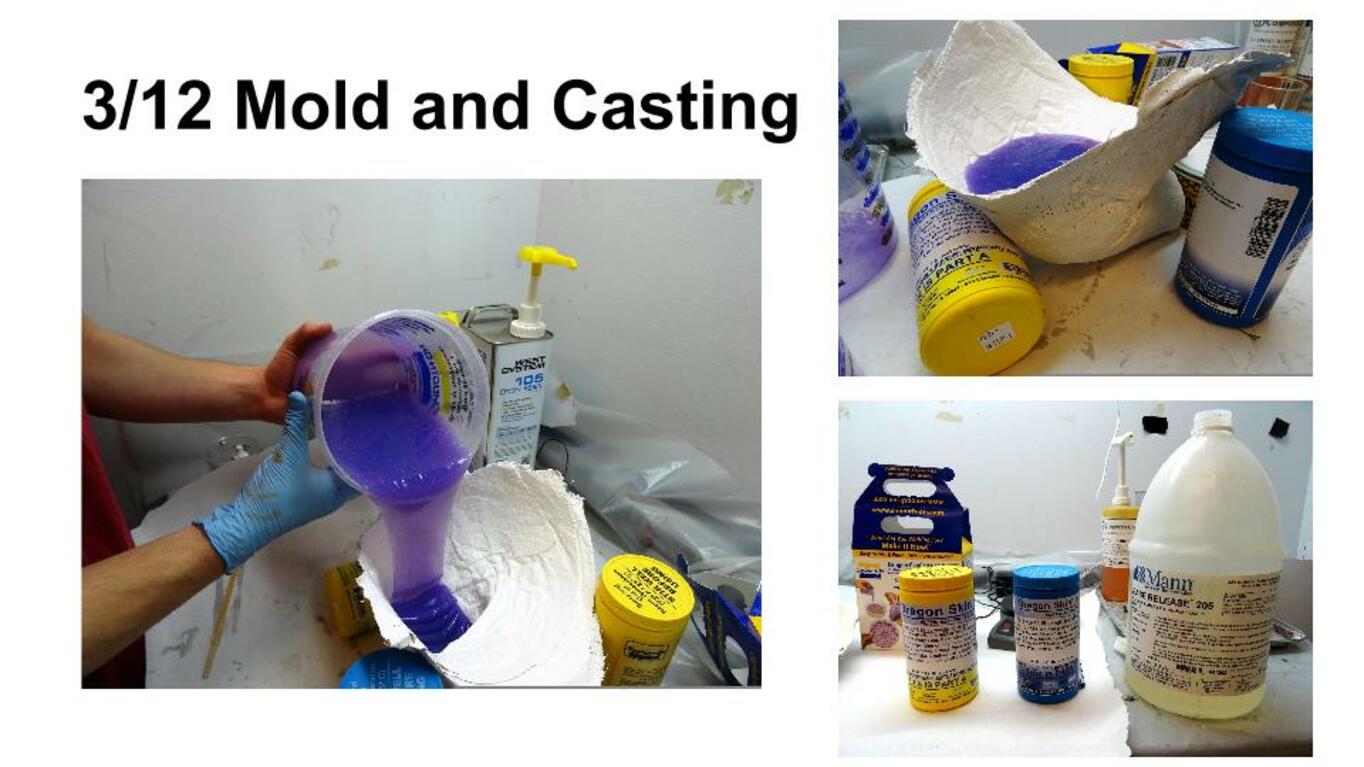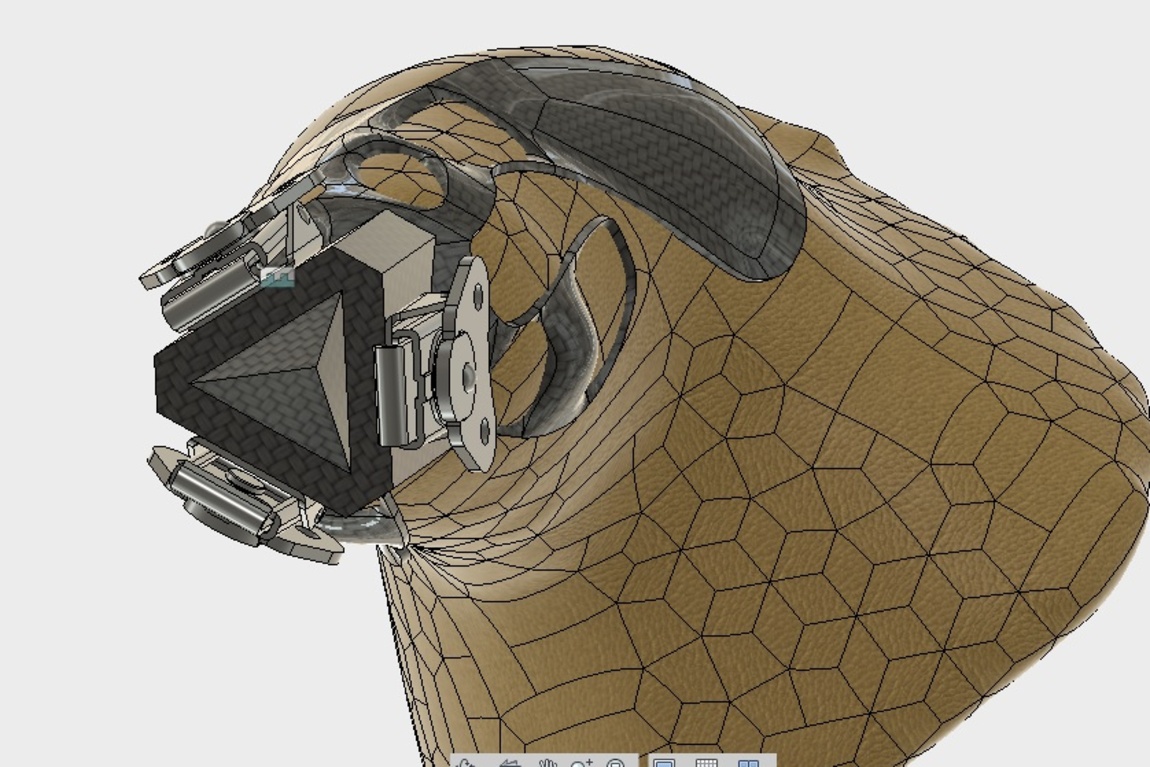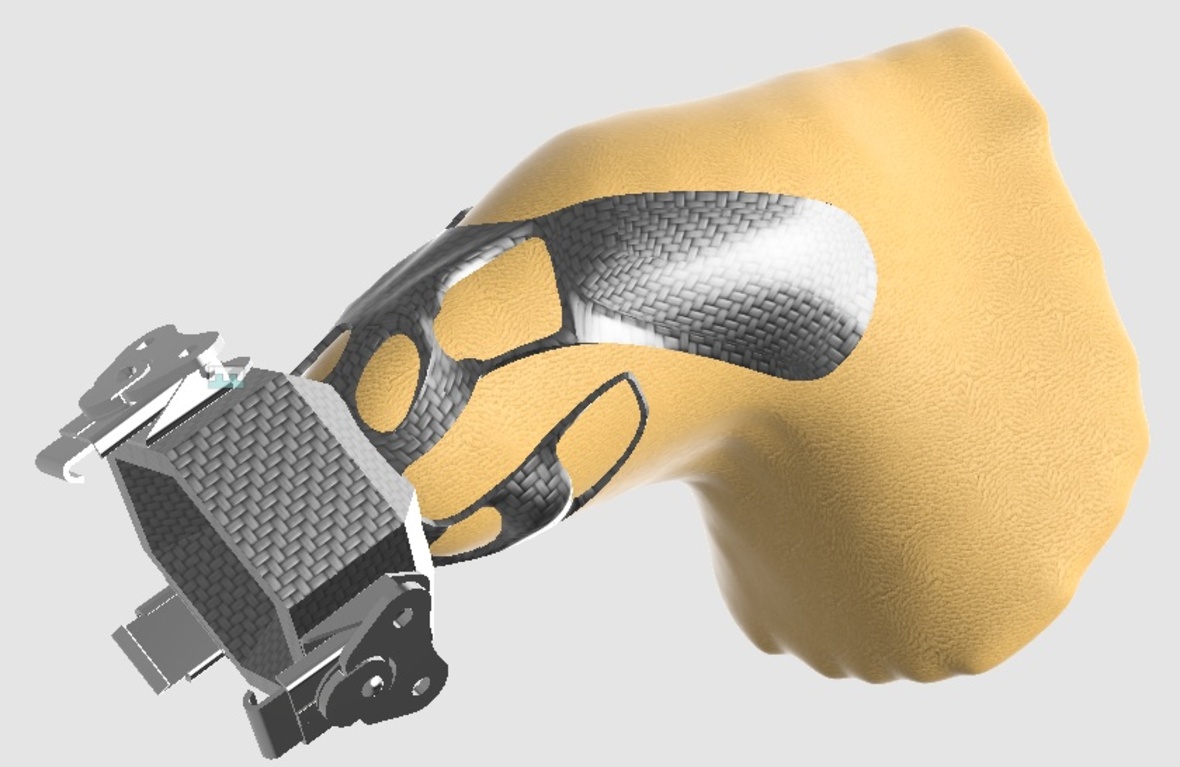 Team extension tested out wearables for the leg in addition to the climbing arm.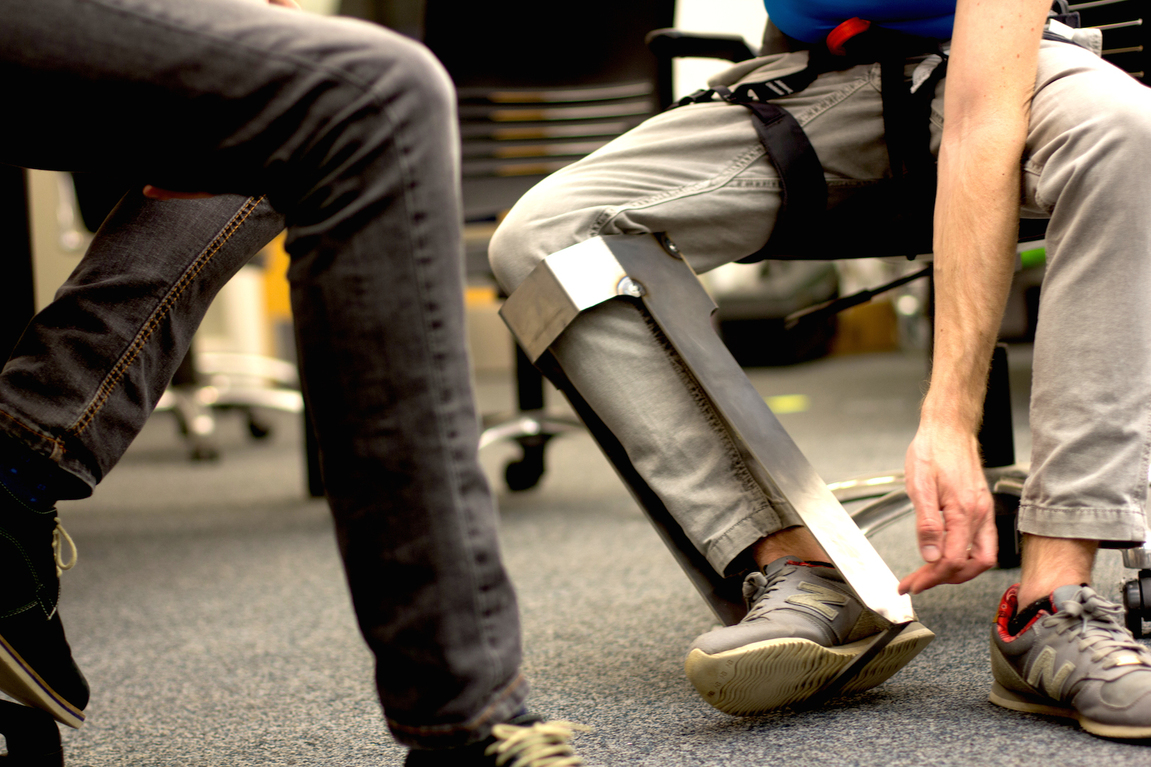 The team were able to test the final socket and extension for climbing! The prototype was too heavy and clunky for immediate use, but the modularity is promising. Here he is at the climbing wall: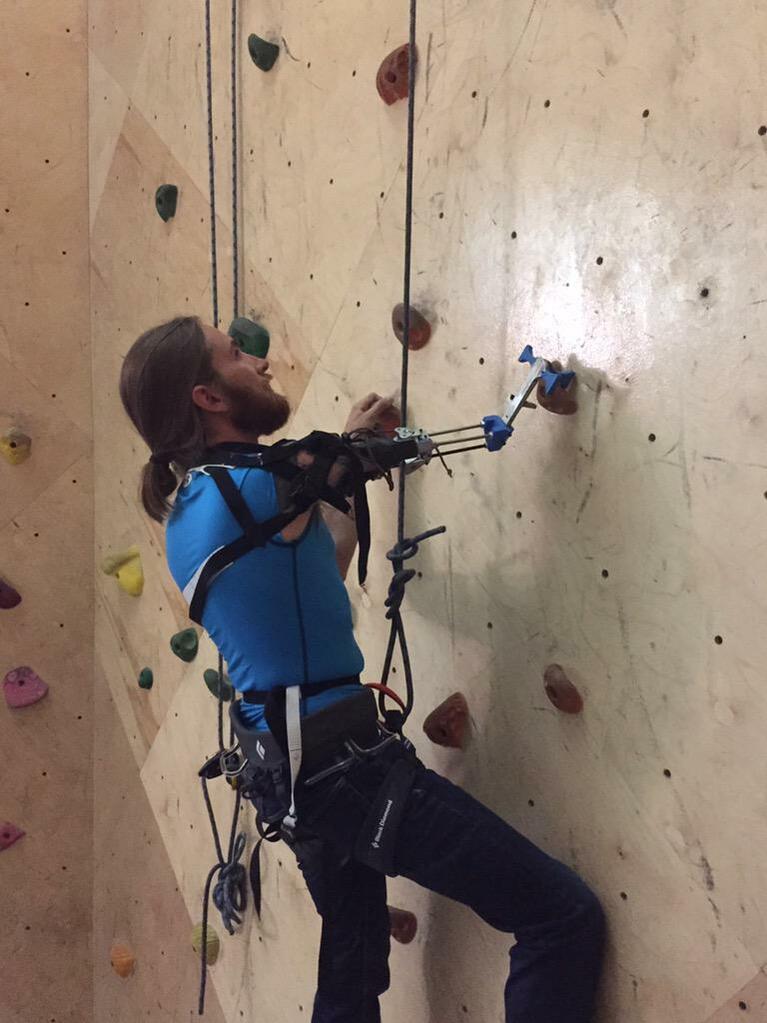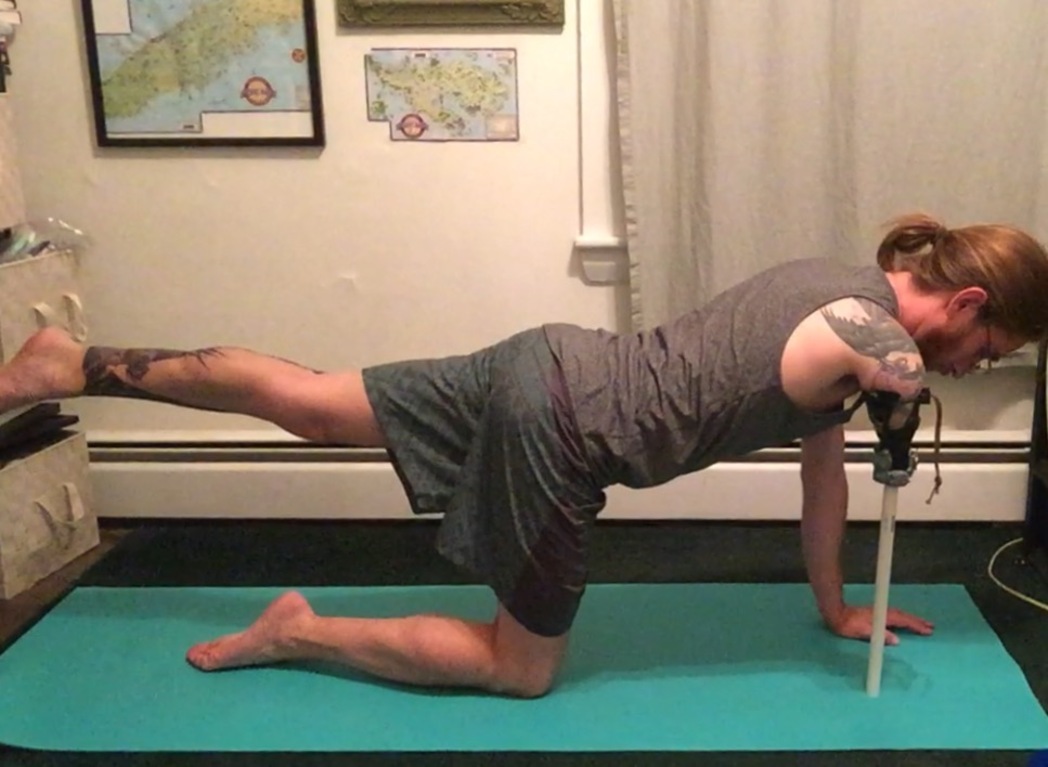 Below is a video on the socket model, written and produced entirely by the student team, telling the story of their collaboration (CC available, and description on YouTube). The socket group also presented their work at the Open Hardware Summit in September 2015.
Team: Grace Ahn, Myles Cooper, Elizabeth Doyle, Michael Searing, Jennifer Anderson, Brandon Chiou, Julianne Jorgensen, Brooks Willis, Mei-Lang Xiong, Sara Hendren